Homepage
Shipment tracking for an amazing customer experience
Boxia's real-time shipment tracking solution offers your customers the delivery experience they expect and reduces customer support workload by 80%.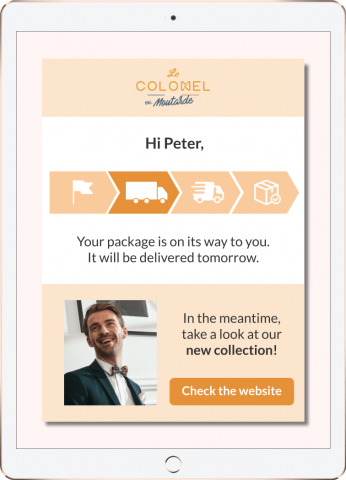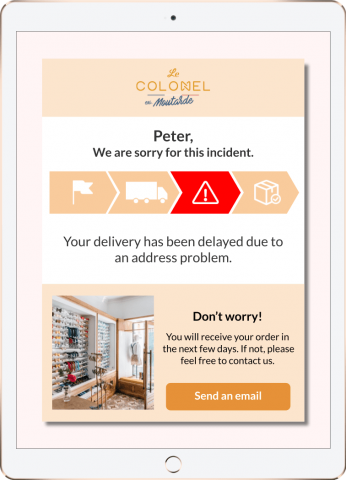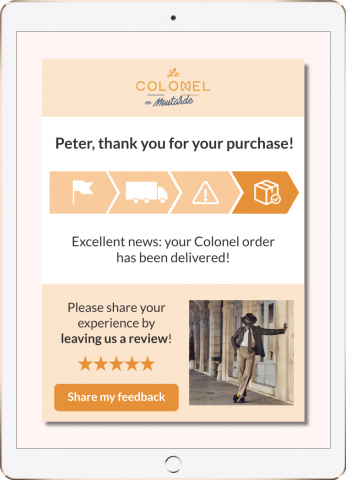 Trusted by over 300 brands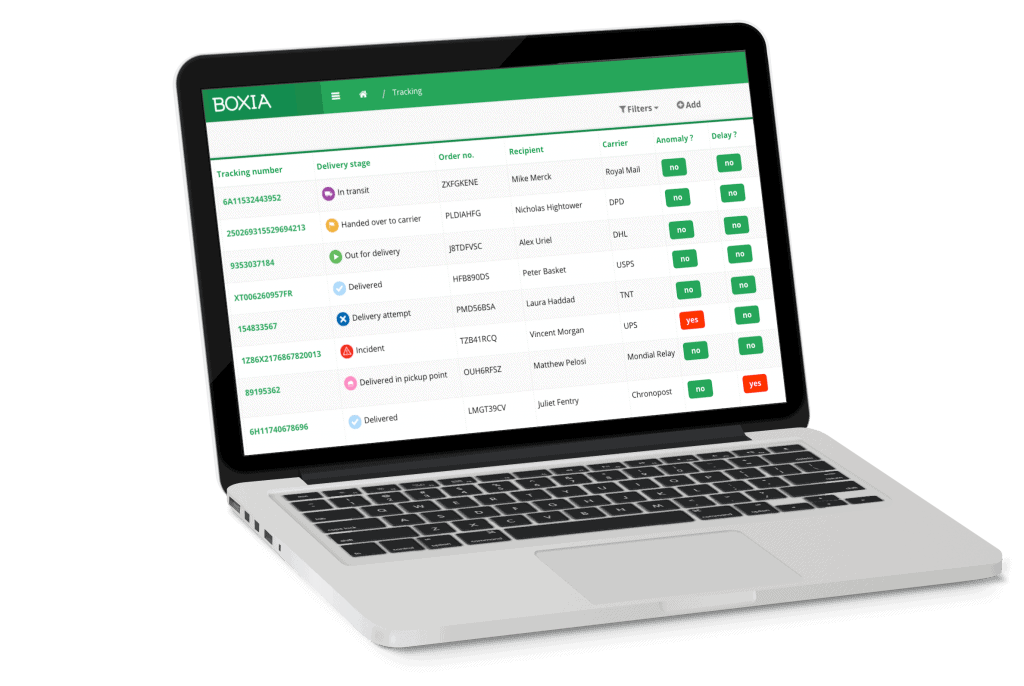 Track all your shipments in one single place
Finding information about your shipments is repetitive, time-consuming and requires logging onto each carrier's website. Boxia's all-in-one solution allows you to track all shipments from one platform and help save precious time everyday!
Anticipate delivery issues
Incidents can occur during delivery and customers are usually the ones to report them to your support team. Boxia automatically detects any potential delivery issues, allowing you to resolve them before your customers even know!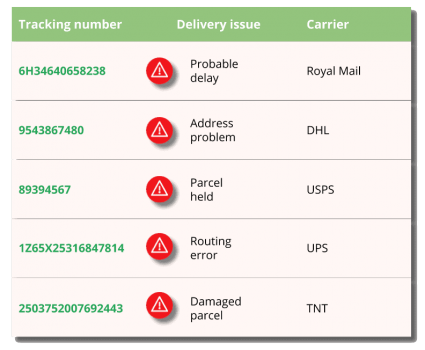 Notify your customers in real time
Customers like to be informed on the status of their delivery and would usually ask your customer support questions like "Where's my order?". Boxia allows you to take control of your customers' experience with automatic and customizable delivery notifications that reduce calls and emails by 80%. You can also add marketing content to engage customers and stay connected throughout the delivery process.
Analyze your post-purchase performance
After the order is shipped, businesses lack visibility and cannot check performance or quality of the delivery experience. With Boxia you take back control and monitor your shipments throughout the delivery process. You can analyze delivery lead times and incidents according to each carrier and countries. You also can identify the marketing content your customers are most attentive to!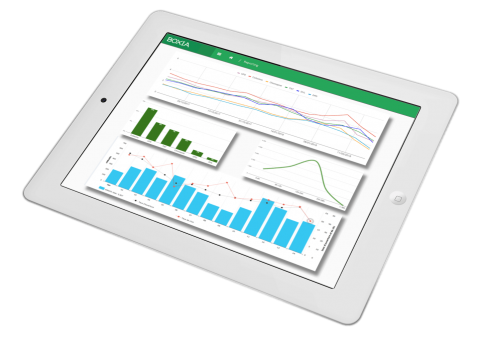 Boxia is easy to setup with different systems
Boxia is connected to over 500 carriers worldwide
Boxia integrates with
your favourite apps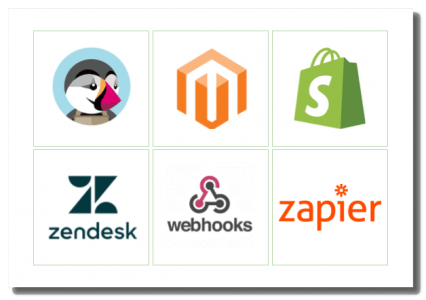 Brands deliver the best post-purchase experience!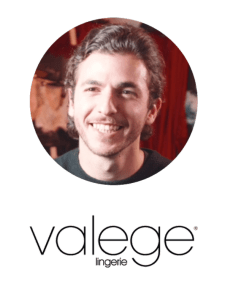 "Thanks to Boxia, we now have control over the delivery experience of our customers and can easily identify any incidents. We've also noticed a significant decrease in the amount of inbound calls to our customer support. Boxia makes our life easier!"
Harold Perez - Head of Digital and Ecommerce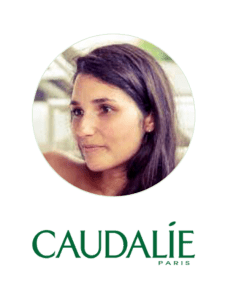 "We are extremely satisfied: Boxia allows us to tap into a new marketing channel and boost our repeat purchase rate. The best part is customer satisfaction has improved, the feedback is great! Thanks to our reports, we know the marketing content our customers like."
Patricia Moy - Director of Ecommerce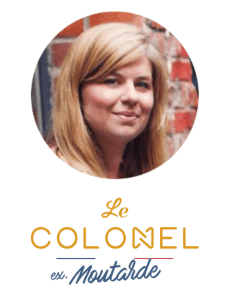 "We reassure customers during the delivery process and reduce calls to our customer support! Once we set up Boxia the effect was immediate: today, Boxia saves us between 4 and 6 hours per week. Our customers' reviews confirm that they appreciate the new delivery experience."
Clémence Yon - Chief Operating Officer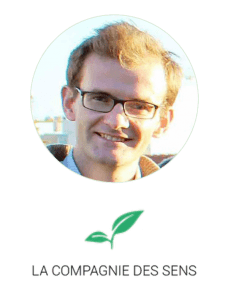 "Boxia allows us to proactively deal with delivery incidents. Before, our clients were the ones to report delivery issues! Now, not only do we save time, but we can also control the delivery experience of our customers. Thanks to Boxia, we easily know when there's a delivery issue."
Theophane de la Charie - Chief Executive Officer
Technology designed to improve customer relations
Check out our latest articles with latest news, tips and advice for e-commerce
Ready to deliver an amazing post-purchase experience?